The Focus of Axiom Property Management
At Axiom Property Management (APM), we welcome opportunities to manage property through our "ownership lens". As seasoned owners who deploy our experience to serve our clients, we drive daily operations to maximize return on our client's investment. The result is a performing asset, a satisfied client and cared for residents. This is the focus of APM.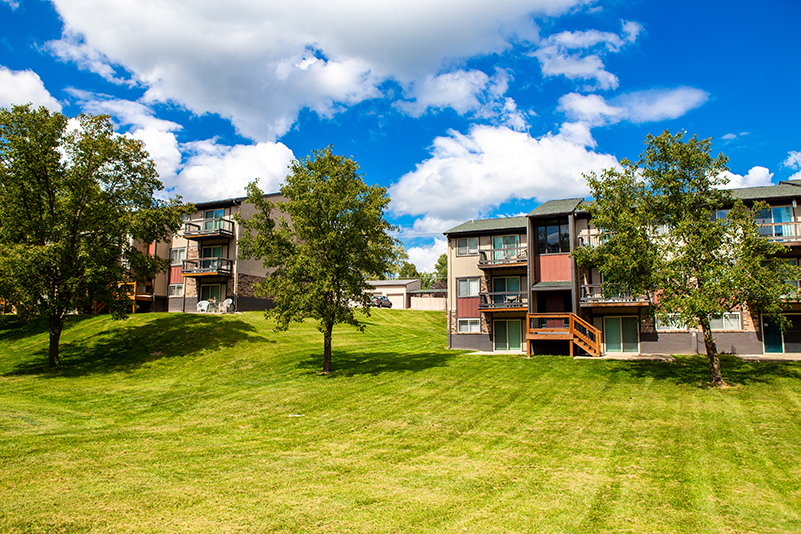 AXIOM PROPERTY MANAGEMENT
Successfully Managing Thousands
APM has successfully managed thousands of apartments in the Midwest.  APM handles all aspects of property management for multifamily properties ranging from high-end stabilized multifamily assets in thriving neighborhoods to less optimized properties with challenging characteristics. We have experience in stabilizing underperforming assets, repositioning properties within their sub-market, and optimizing ongoing performance through our proprietary tools supported by acute metrics.